If there's an all-time favorite phone among us, it's definitely the Nokia 3310.
We may have mixed feelings about it and it's even the butt of jokes of many, but we can't deny how we used to love and rely on this iconic gadget.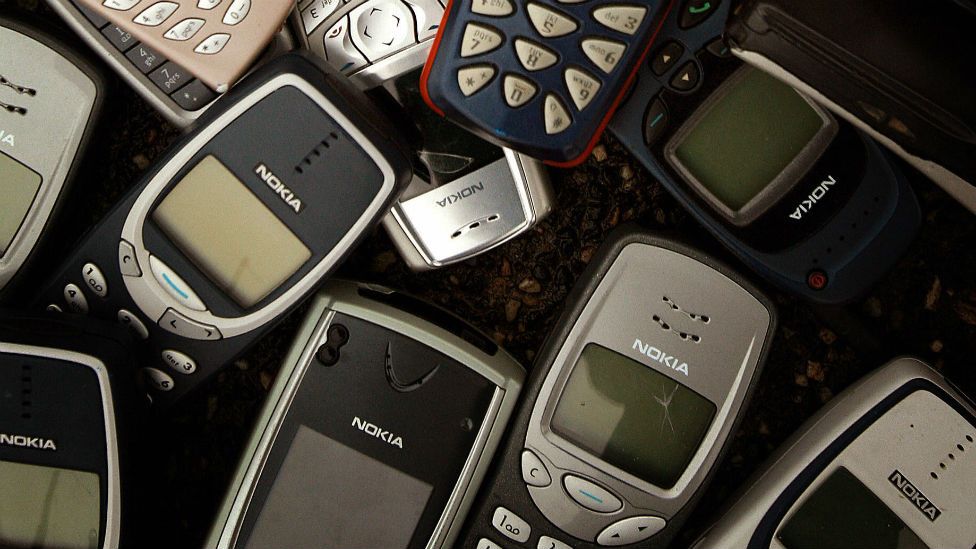 There are rumors suggesting the comeback of the Nokia 3310 in the market and it's already creating a buzz in social media.
Back in 2010, almost everybody had this once-popular phone on their wish-list.
However, a spokesperson from the company refused to comment when asked how true this rumor is but there are also rumors it will be relaunched in the Mobile World Congress this month and sold to North American and European consumers according to Vanguard News.
It may seem like a gamble for many on the thought of bringing back a 17-year old handset often synonymous with the game "Snake" and how it can compete in a global market dominated by iPhones and Android phones, but experts say it stands a chance.
"You can just leave your pricey iPhone at home and head to a festival with this £20 phone. Even backpackers will have a use for it too, considering a phone like it is cheap, tough, and has a long battery life."
The most common complaint among smartphone users is their phone's short battery life and it can be an edge for the Nokia 3310.
Elizabeth Varley, founder and CEO of TechHub, a popular tech community, says that "People getting excited on the possible comeback of the Nokia 3310 simple means battery life is a major issue for consumers while it is continually ignored by smartphone makers."
If you can remember Adele's video of Hello in 2015, she was seen using a retro flip phone to make a call and not just any smartphone.
Further proof that @Adele can do whatever she wants…SHE'S BRINGING BACK THE FLIP PHONE pic.twitter.com/tlaBFzbHXx

— Greg James (@gregjames) October 23, 2015
During that time, the media came out with reports on an increasing number of people looking for old phones especially that the 1990s is also back in fashion and even celebrities like Rihanna can be seen strolling with their chunky mobile gadgets.
Thus, not only drug dealers or terrorists use it as what many Twitter users believe.
The only reason to buy a Nokia 3310 in 2017 is if you're a drug dealer or need to make a bomb that's activated via phone call.

— Bob Perfect (@bobnessmonster) February 15, 2017
It is also said that Evan Blass was the source of this Nokia 3310 comeback rumor, a credible source for leaks involving anything tech-related considering how accurate his previous predictions were.
Varley added, "Maybe if the new Nokia 3310 comes with an internet connection and access to popular apps like Facebook Messenger and WhatsApp, perhaps it could still capture the market."
"You don't go backward to move forward," she adds.
"Innovation is the key to staying competitive in the market."